Edward Henry Cullen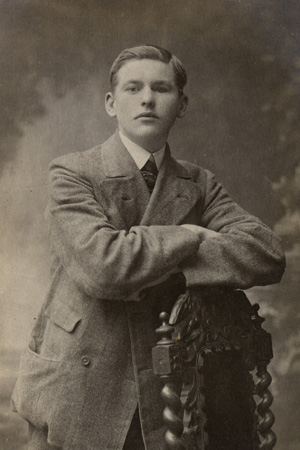 Edward Henry was the youngest of the surviving children of Alexander Hugh Mac Cullen and Janet Day. Like his brother Will (Alexander William) he left England at a young age to try his luck in the new world.
Edward Henry was born in Plaistow, Essex, on May 5th, 1889.
Edward appears to have been the first to emigrate, the census records showing him having arrived in Canada in 1907. The 1916 Canadian census has Edward, along with his brother Will and Will's wife Alice, all living together at 787 Leighton Street in Winnipeg, Manitoba..
Marriage in Winnipeg, Manitoba, Canada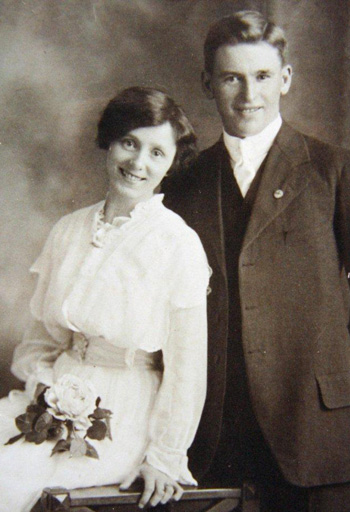 Edward married Agnes in Winnipeg, Manitoba.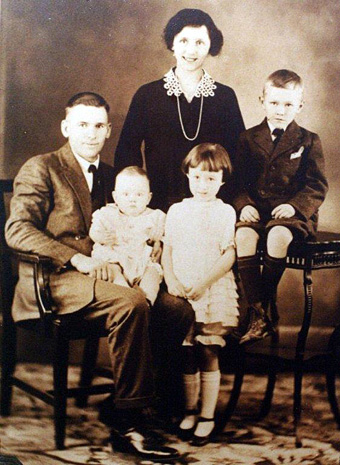 The couple had five children; Colin Edward, Francis Murial, Raymond, William John("Bill") and David James.
Death in Vancouver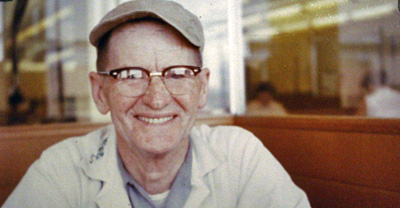 Edward Cullen died in Vancouver on June 25th, 1963 at age 73. Agnes Francis Cullen died in Princeton, British Columbia on October 16th, 1986 at age 92.