Brinsmead, Queensland, Australia
Australia has the distinction of having the only town (or at least a suburb), named after a Brinsmead family member. It is Brinsmead, in Queensland, a suburb of the City of Cairns, the gateway to the Great Barrier Reef and the Daintree Rain Forest.
The road into Brinsmead, Australia
Many assume this area is named after Horace Clowes Brinsmead, who left England for Australia to take on the position of Controller of Civil Aviation. In fact, we understand the town is named after his Uncle, Horace George Brinsmead who was one of the very early developers in the area. Horace George was the youngest son of John Brinsmead, the Victorian piano maker. As a businessman, and representative of his father's piano company in Australia and New Zealand, Horace George became quite influential in early Australian business circles.
Horace George worked tirelessly, and perhaps shamelessly, to promote the Brinsmead name at the Sydney International Exhibition in 1880 as described in his daily diary kept in the State Library of New South Wales.
By 1882, Horace George Brinsmead had directed his attentions to the Cairns area, and involved himself with the fledgling sugar industry, particularly the Freshwater Sugar Milling Company. Many plantations grew up in the area around the Barron River and later the Cairns Railway. He was said, by 1895, to have owned some of the choicest land in the area known alternatively as Freshwater or Virginia Plantation. A feature of the area is still named "Brinsmead's Gap"."
In 1885, the local newspaper reports Horace leading a large party of local gentlemen on a pleasure trip to the nearby Barron Falls. In 1886, Horace George was elected to a vacancy on the local Council and was re-elected in early 1887. By that date, he had tried to develop a new industry in the area growing Limes and Citrons. He also grew tobacco. However, by May of that year he became insolvent.
Sometime in the 1890's Horace George introduced his young nephew, Horace Clowes Brinsmead to the area. In the late 1890's he was asked to return to London to assist with the piano trade. He did so, but founds the management disagreeable. However, we know from an article from 1905 in the Cairns Post that he returned that year for a brief visit.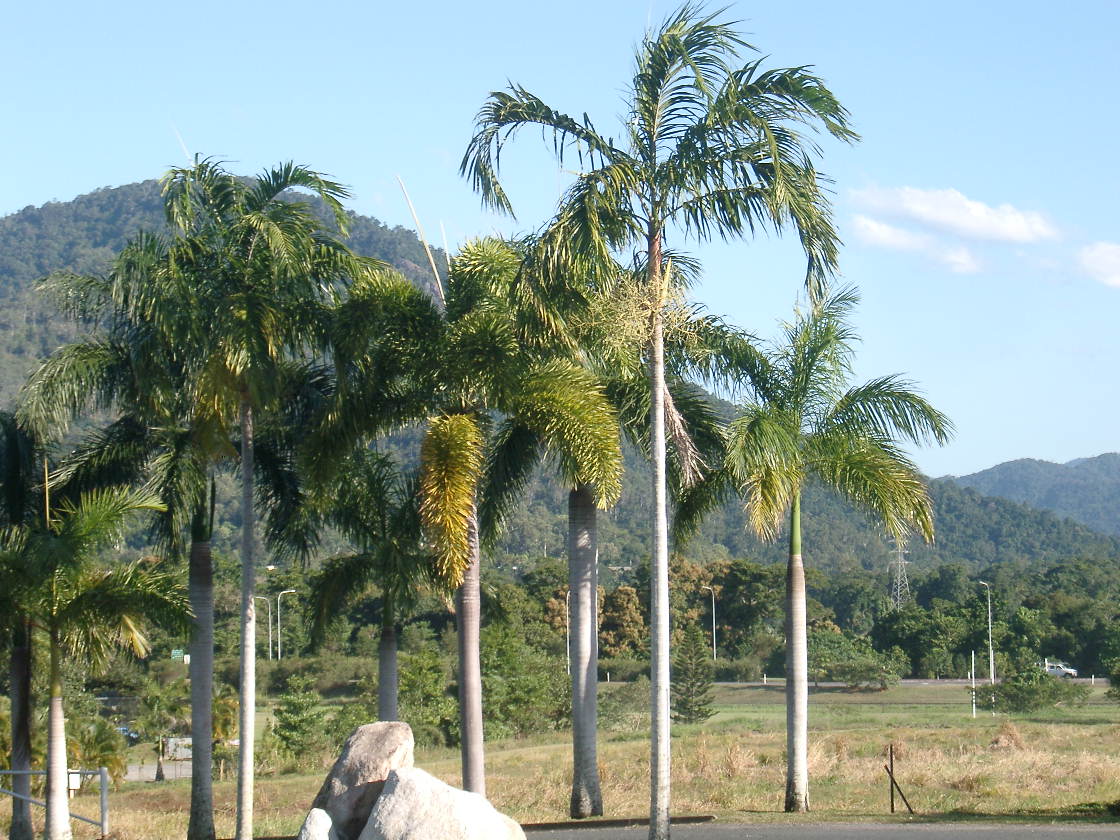 Brinsmead now is largely suburban. Although there is still a sugar industry throughout the area, tourism is the leading trade, and deservedly, so as we can attest.
If anyone has further information to add on the Brinsmead connections to this area, we would be glad to hear from you. We will try to add more as we can from our research so far.