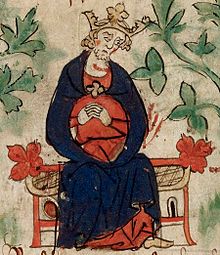 Every known Brinsmead (except some US Brinsmade -Brinsmead descendents from Somerset) all descend from Thomas and Agnys Brinsmead of St. Giles in the Wood, Devon, and from their son and daughter-in-law Robert Brinsmead and Christian Cockshead. New research suggests a link back from Christian Cockshead, through a few illigitimacies and several female lines, to Henry 1st, Beauclerc King of England.
Investigate Christian Cockshead's Ancestors
A family history site
Documenting the Brinsmead family from early times in Somerset, England, through an early emigration to the Americas, as well as three centuries in North Devon. Exploring their migrations to Canada, the U.S.A. and Australia. Tracing as well the family's English fortunes including the development of the Brinsmead Piano businesses.