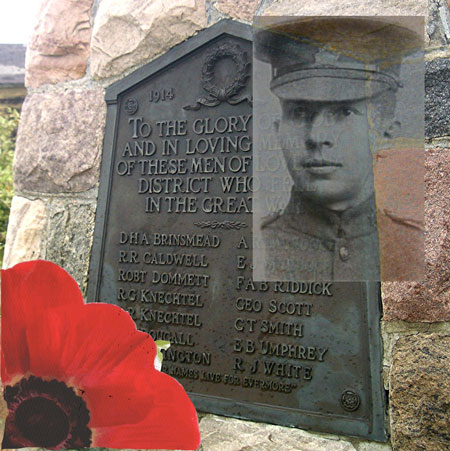 Lest We Forget
Remembering the family members who died in War, their families, and those who returned but to a life forever maimed by their sacrifices.
A family history site
Documenting the Brinsmead family from early times in Somerset, England, through an early emigration to the Americas, as well as three centuries in North Devon. Exploring their migrations to Canada, the U.S.A. and Australia. Tracing as well the family's English fortunes including the development of the Brinsmead Piano businesses.